"It is easier for a camel to pass through the eye of a needle than for a rich man to enter the kingdom of God."
Oct 20
I would give nothing for that man's religion whose very dog and cat are not
the better for it.
ROWLAND HILL.
Oct 19
For Elisha, the prophet in Israel, tells the king of Israel the very words you speak in your bedroom. Ref
Oct 18
We must prove we are trustworthy with what is given us to make a better world. Ref
Oct 15
So, when a raging fever burns, We shift from side to side by turns; And it's a poor relief we gain to change the place, but keep the pain.
Isaac Watts
Meaning: Whenever we try to escape pain or trouble by running from it; without fail what we run from will follow us to the ends of the earth.
You Can't Run From Trouble.
Oct 12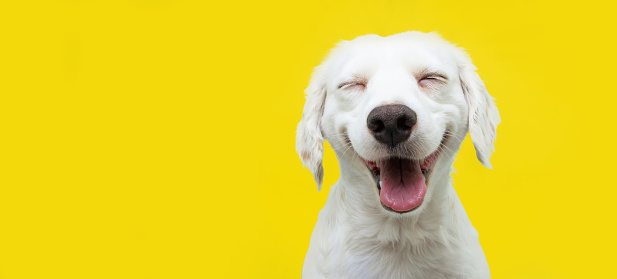 Be Happy Be Thankful
Oct 11
Keep your word.
When you say you will do something and don't do it, you teach others (including yourself) that you cannot be trusted.
Oct 7
"The true measure of a man isn't found in his net worth or how well he lives, but rather in how well he dies. And how can a man die better than to love the most unlovable enough to give his life for them."
ANON
Oct 5


"I have told you these things, so that in me you may have peace. In this world you will have trouble. But take heart! I have overcome the world."
Oct 2